WordPress is a great platform to build a website on, and it's one of the world's most popular content management systems. With almost 25,000 plugins available on WordPress.org alone, the sky is the limit when it comes to what you can do with your website.
If you're just starting to create your first website or haven't used plugins before, it can be hard to know which plugins are the best and what you should look out for.
We sat down with our website development and website design experts, Jerad Barbot (JB) and Mike Unser (MU), and asked them some basic questions about plugins. Check out their responses about some important things you should consider when choosing plugins for your WordPress website.
First of all – for those of us who are new to this – what is a WordPress plugin?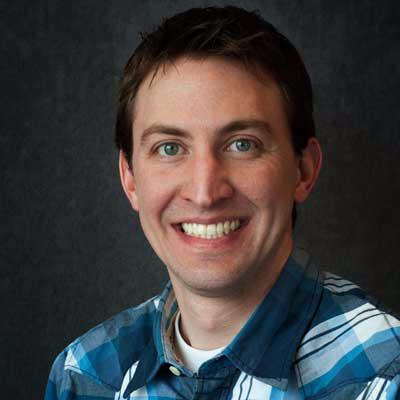 A WordPress plugin is created by third party developers with the intent to extend the functionality of WordPress based on a need.
I echo what Mike said. Plugins add additional functionality to a WordPress theme.
What are your favorite WordPress plugins & why?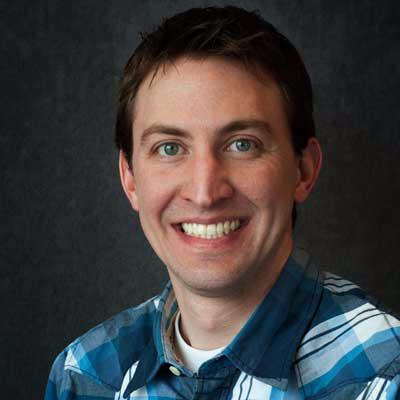 If you want to maximize search engine optimization on your website, Yoast SEO has worked great for us. We've tried many different SEO plugins before, but this one has proven to work the best. Over time, it's been simplified a lot. From a client usability standpoint, I also really like the Duplicate Post plugin.
Yes, Duplicate Post is a good one for clients to use to rapidly duplicate pages. It's handy because it allows you to use the same format and layout for each page, duplicate it, and make changes once the page has been duplicated.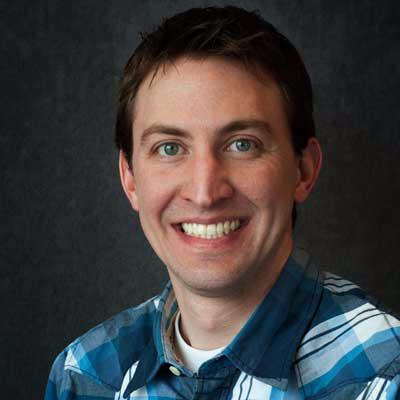 Another one we like is Ninja Forms. This one is great for building forms. You don't have to know any programming when you use this, and it allows you to quickly create custom forms for your website.
I also like Login Security Solution. It requires users to have more secure passwords, and when a user is idle for 15 minutes it logs them off the site. Although the security measures are strict, there's less of a chance that hackers will be able to get in, so it helps you have a secure website. We use it, and I feel good knowing that it helps protects our clients.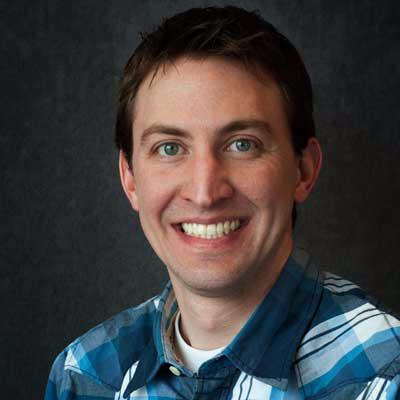 I agree with Jerad. Since WordPress is the most popular content management system, it becomes a bigger target for hackers – so it's more important to have a secure website with strong passwords. That's where a plugin like Login Security Solution can really come in handy.
Any other favorites you want to mention?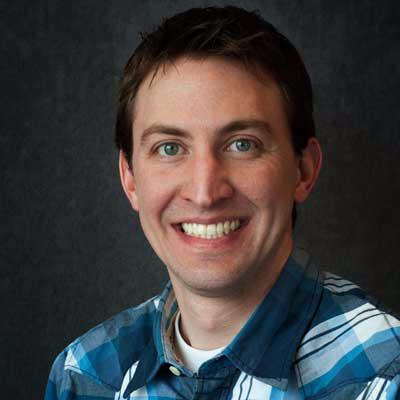 Post Types Order is another helpful plugin to use if you want to reorder your blog articles and custom post types. WordPress typically orders your posts by publish date. With this plugin, you can order posts without having to change the publish date. It adds a reorder in the list, and you can easily rearrange posts.
Some plugins are free and others cost to upgrade. What features are worth paying for?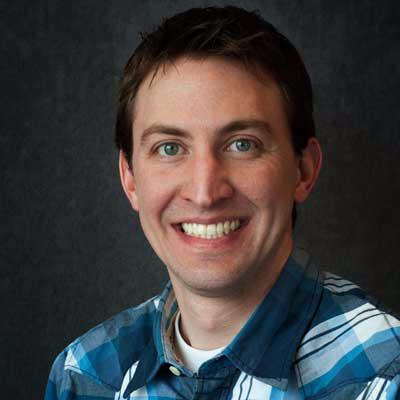 The plugins that have a paid option extend the plugin's functionality. It all depends on whether or not you need the extra functionality that the paid option adds. For example, if you want to pull your YouTube channel into your website or aggregate multiple social feeds into your site and have it look clean and professional, you'll be required to pay for this type of functionality.
Exactly. Even though you're paying for it, you're paying for a better product that has been well-tested. You might find a free one, but it might not be as good as the paid version. Ultimately, you should only buy it if you have a need for the extra features.
What's the most important thing to tell someone who is just starting to download plugins?
The first thing I look at is when the plugin was last updated to make sure it's been kept up to date. Some themes will come with plugins, and some themes will recommend plugins. Don't feel like you have to download everything they recommend – only use what you need, and make sure the one they're recommending to you is the best.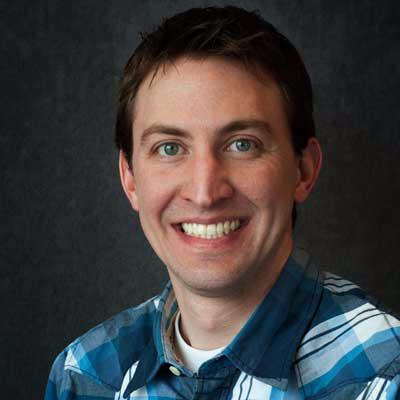 It's also important to make sure your plugin is compatible with the version of WordPress you're using. When you're looking at a plugin, look at the reviews and look at when it was first added to the download pool. It's always a good sign if it was added a long time ago and updated recently.
Are you ready to get started downloading plugins for your own WordPress website? If you have any questions or need help getting started, let us know – we're here to help!
If you're ready to update or create your own website, we can help with that, too! Check out our website development services here.
Learn More about Website Development with Onsharp