Have you ever thought about creating your own mobile app for your business? Before diving in, it's important to process and test your ideas to make sure they give you the results you want. Prototyping offers a way to gain insight into the functionality of your initial app design, and allows you to make the changes you need to make it successful.
To help you understand the importance of prototyping when building mobile apps, we asked our Senior UX/UI Strategist Mike Unser for some insight. Read on to learn what he had to say.
Q1: How do you start prototyping for a mobile app design?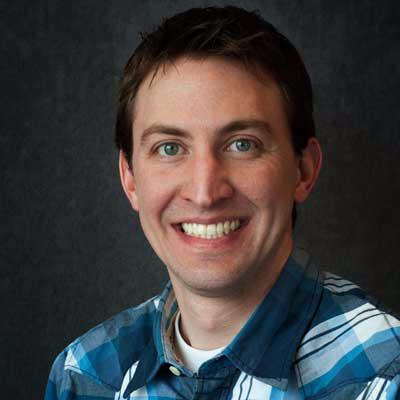 I like to do wireframe prototyping because it allows the user to see how the mobile app is going to flow and function. It's important to focus on the functionality and user experience first. By using a wireframe, it gets rid of the colors and other things that can be distracting.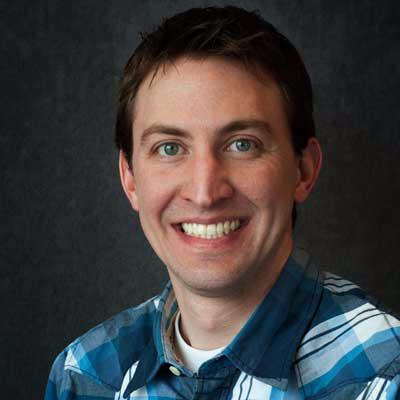 Basically, a wireframe is just a way to envision your app without any design elements. It focuses on how it functions.
Q2: Why is prototyping important when designing mobile apps?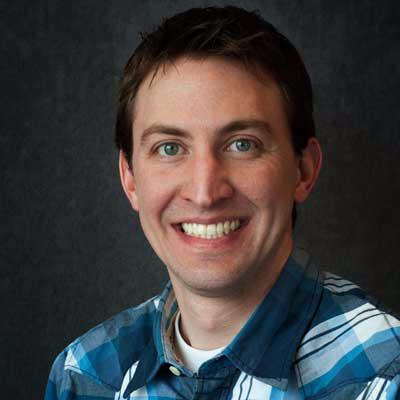 Prototyping helps you alleviate design iterations. If you get all of your prototyping done, you can get everyone to agree on how the mobile app is going to function at a basic level. Then you can focus on polishing the design aspects with colors and other fun design features without having to go back and change the basic, functional part of the app.
Q3: What's the most vital thing to look for when prototyping?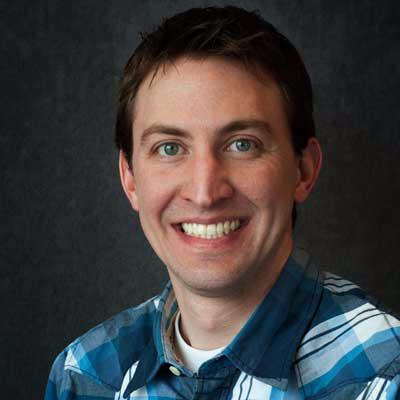 The user experience should be very natural. In other words, when someone starts using a mobile app, it should only take them a few minutes to figure it out. They shouldn't need a "how to" guide on how to use it.
Q4: What are some of your favorite prototyping tools?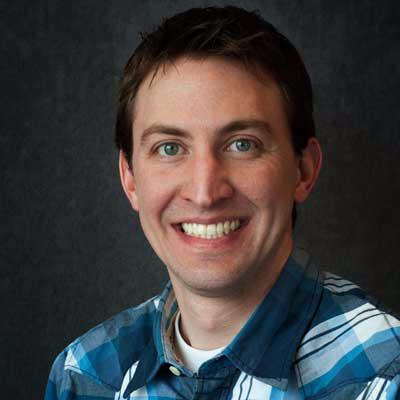 Balsamiq is an efficient prototyping tool. It allows for rapid wireframing, has pre-built forms and drag and drop options—plus you can link things together to show a user how it will function. Adobe InDesign is another great tool to use for basic wireframing. I also like to use icon font packages like Font Awesome and IcoMoon.
Q4a: Do you recommend any design tools for after prototyping?
Once you're past the prototyping phase, some other useful design tools are InVision and Sketch. InVision has a lot of unique features that allow you to import final design files onto a user's phone so they can interact with the mobile app design. And if you're a Mac user, Sketch has quite a few good reviews and gives you great options for design.
Q5: Any tips for someone who is just getting their app idea rolling?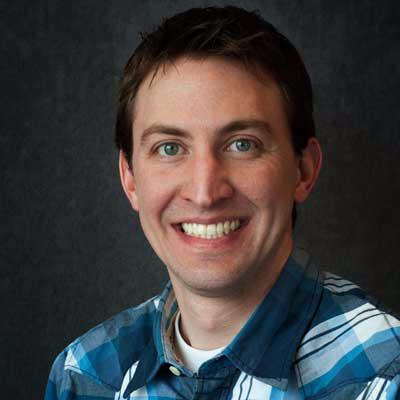 Get out some paper and start sketching your ideas before even touching your computer. Think about what you want your product to do, and think about how you want it to flow. The most successful mobile apps serve one specific purpose, and they do it well. That's what you want for your app, too.
If you're ready to create your own mobile app but aren't quite sure where to start, we're here for you! Our mobile app developers have built a variety of apps on all major platforms. We'll help you define the purpose of your app and customize it to get the results you want.
Learn more about our Mobile App Development services or contact us to get started.
Learn More about App Development with Onsharp